Tamara Mellon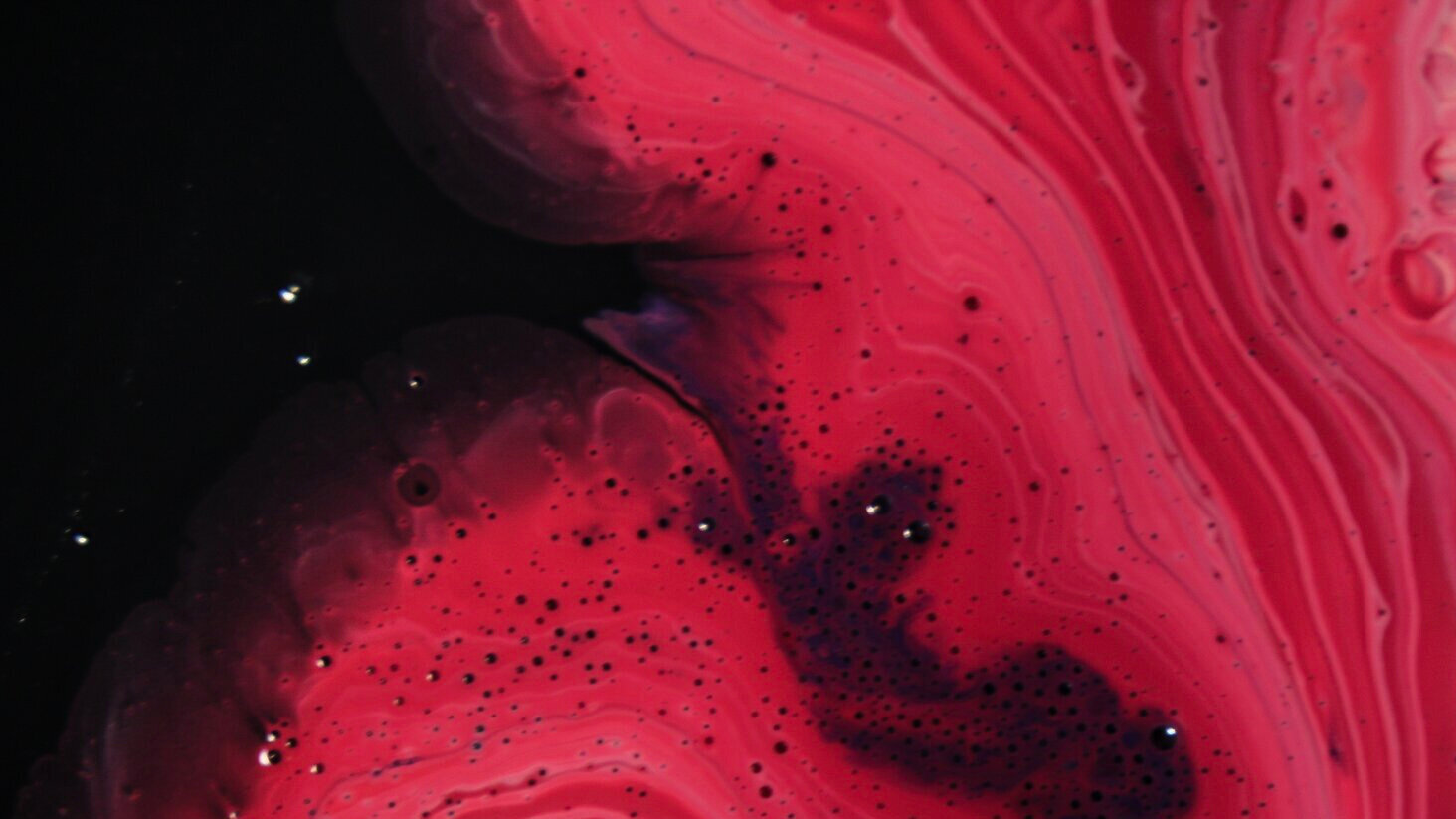 Reset her career after realizing she was being paid less for her work than people who worked for her
Just about everybody in developed world has heard of Jimmy Choo, but not many know that Tamara Mellon is one of the co-founders. No stranger to defeat and disappointment, Ms. Mellon uses challenging experiences to fuel the fire to overcome obstacles and failure and achieve greater success. Perseverance and resilience are synonymous with Ms. Mellon.
FACTS SHEET
Born: 1967
Country: England
Profession: Fashion Designer, Business Woman, Magazine Editor
Best known for: Co-founder of Jimmy Choo brand. She was among the first to bring designer shoes to the red carpet.
Contribution to success: Ms. Mellon looks at failure as learning experience that set her up for success. Failure is just a force that makes you re-evaluate and re-invent. She looks failure right in the eye and punches it, because Ms Mellon doesn't back down from a fight. She contributes her own success to overcoming everything that life has thrown at her.
Interesting fact: Her tenacity and drive stems from desire to be independent.
Why we chose her: She is the definition of perseverance and grit! She co-founded Jimmy Choo brand just to realize years later that she was being paid less than males reporting to her. She battled Jimmy Choo's CEO when he tried to sell the company from under her. She is extremely charismatic and funny, according to people who know her, but that doesn't negate her ability to be firm and fair when it comes to women's right to equity in business.
Our favorite quotes by Ms. Mellon:
"I am always impressed by confidence, kindness and a sense of humour"
"There have been moments in my career when I've had to be tough and I've had to step up to the plate, but usually that's because a man has underestimated me."
"My motto is: feel the fear and do it anyway. Everything I do is just really my intuition, and every time I go against my intuition, it's a mistake."
"If I could go back and talk to my younger self, I'd tell her to do more research, learn to value what you're doing, and to speak up when you're not getting what you need."
Article: Tamara Mellon Wants You To Learn From Her Pay Negotiation Mistakes
Official website: tamaramellon.com