Ellen Pompeo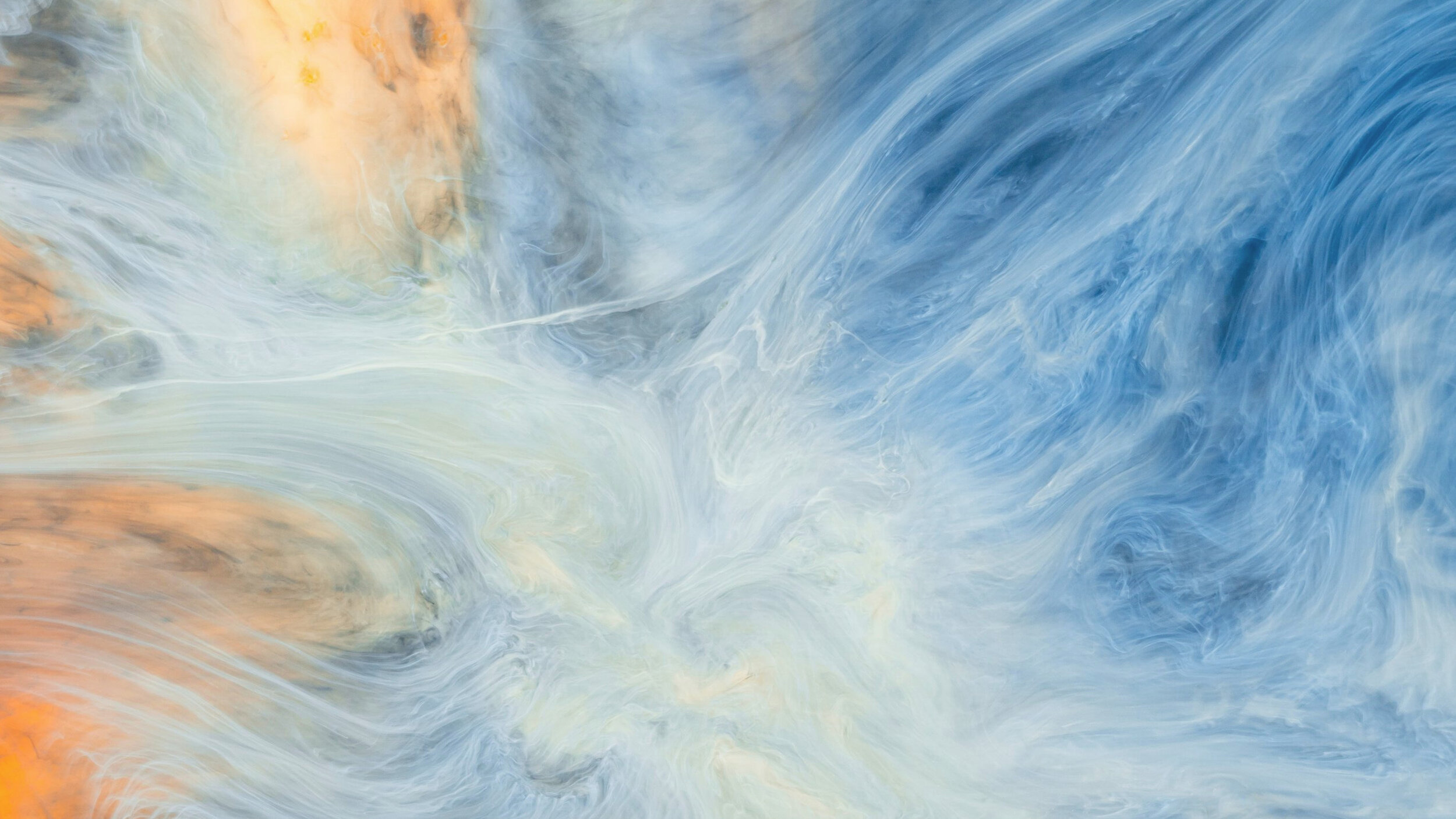 The highest-paid actress on primetime drama thanks to her own advocacy
Some know Ellen Pompeo as the lead role, Meredith Grey, on a show that is now the longest running prime-time medical drama on TV, Grey's Anatomy. But she is so much more than that!!! She is a kick-ass female role model who isn't afraid to speak up on the issue of workplace equality; and who boldly challenged TV network to pay her what she deserved!"
FACTS SHEET
Born: November 10, 1969
Country: United States of America
Profession: Actor, director, producer
Best known for: Playing Meredith Grey on "Grey's Anatomy"
Contribution to success: Young women and men starting out in any industry should be positive, problem solvers and not have 'can't or I don't know' in their vocabulary. Simply ask 'How do we do it?"
Interesting fact: Before approaching ABC Pompeo found out how much money the show where she is the main character of generated for the company.
Why we chose her: Ellen went public in 2018 to reveal her behind the scenes fight for "What I Deserve" one of the critical pillars for women to negotiate on self-behalf. Such candor and openness are critical for women as a community!
Our favorite quotes by Ms. Pompeo:
"I'm 48 now, so I've finally gotten to the place where I'm OK asking for what I deserve, which is something that comes only with age. I know that's the industry perception because I've been this character for 14 years. But the truth is, anybody can be good on a show season one and two. Can you be good 14 years later? Now, that's a fuckin' skill."
"You have to find a way to get it done. Life is problem solving, and if you're good at problem solving and finding an alternate route, you'll keep on your path."
Video: Ellen Pompeo talks to Ellen about the fight for equal pay
Article: Ellen Pompeo Takes a Well-Deserved Stand for Herself