Michele Roberts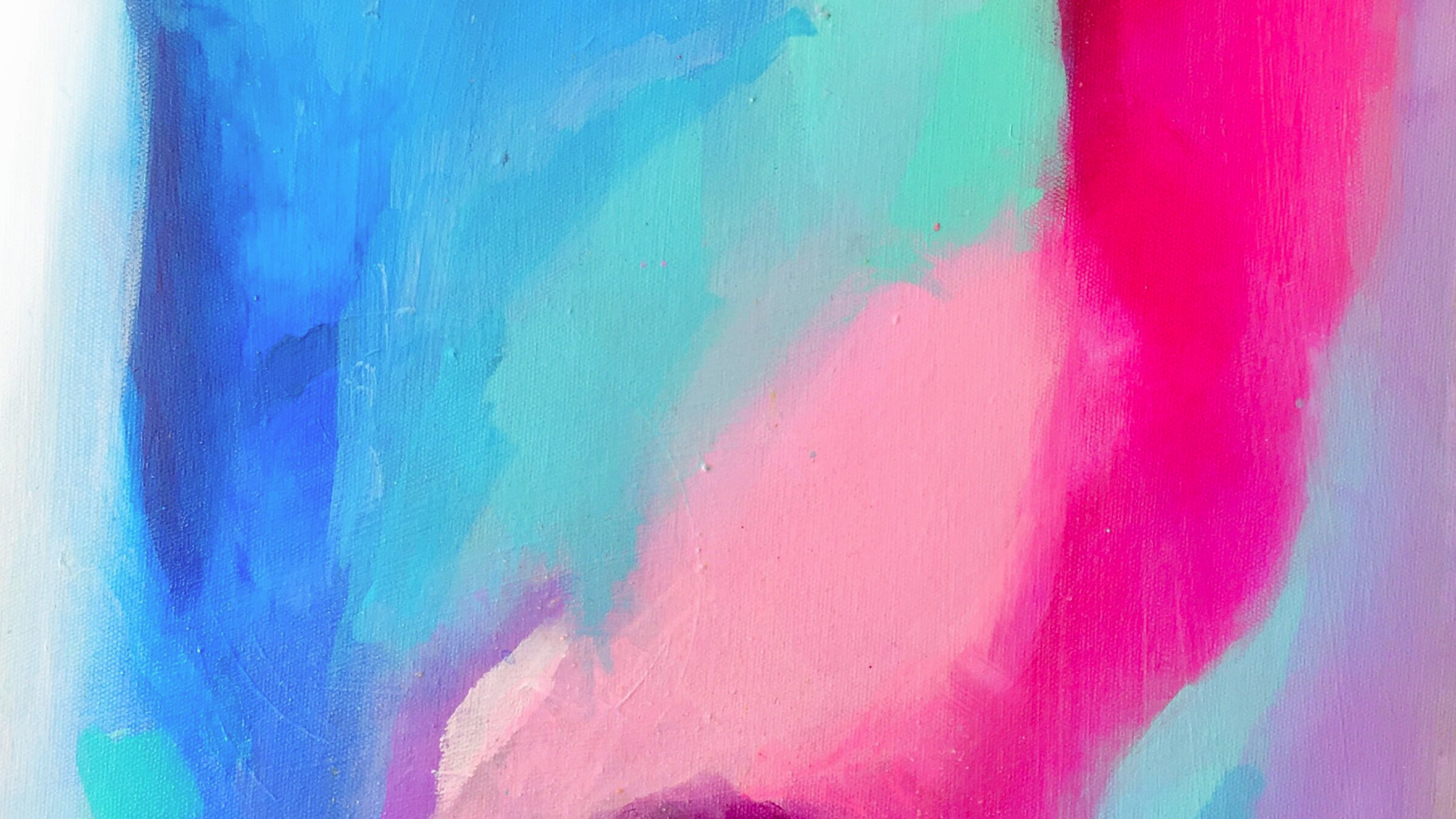 First woman to head a major professional sports in North America
Ms. Roberts is keenly aware that she is a trailblazer, but she doesn't shy away. Direct, confident, daring. Michele Roberts works almost exclusively with men, representing interests of several hundreds NBA athletes, working with officials and agents, but she is the first one to tell you and strongly believes that different doesn't mean inferior. Tough, but fair negotiations, Ms. Roberts has shattered glass ceiling, deflated some big egos, and crashed gender barriers.
FACTS SHEET
Born: 1956
Country: United States of America
Profession: Attorney, Adjunct Professor at Harvard Law, Executive Director of the National Basketball Players Association
Best known for: First woman to head major professional sports union in North America
Contribution to success: Transparency, proactive involvement with player members, and telling it like it is. Roberts credits her success to paying attention to detail and preparation
Interesting fact: Raised by a single mother in a low income housing development, Roberts learned to control her own narrative!
Why we chose her: She was a nearly unanimous choice by the player members over 300 other candidates because she was views as a tough litigator who would stand up for players' best interest. She is a strong woman leading male-exclusive organization! But most and foremost, she believes in controlling your own narrative, something that we hope we can help other women to believe. She also resonated with us on her values of paying attention and being prepared, two critical skills women need in negotiations!
Our favorite quotes by Ms. Roberts:
"The greatest mother on the face of the earth…. She protected [Roberts and her four siblings], kept us safe, encouraged us, but had a 'no nonsense' approach to our responsibilities as kids, the main one being that 'you learn!' From her I learned that there are no excuses, and even if your circumstances may not be the best, you do the best regardless of those circumstances."
"My past is littered with the bones of men who were foolish enough to think I was someone they could sleep on."
"I don't live my life saying, 'What ceiling am I going to crack tomorrow?' What I have done, and what I tell my nieces to do, is not to worry about whether you're the only one, but worry about whether you're the best one."
"I'll say what I've always said — I've never not been cognizant of the fact that I'm a woman. Or black. Those are things you can't wake up in the morning and really ignore. But I've always never allowed either of those things — being a woman or African-American — to determine my future."
Article: Smashing a Ceiling and a Lot of Egos
Article: Outside shooter
Article: How Michele Roberts went from courtroom to basketball court