LeBron James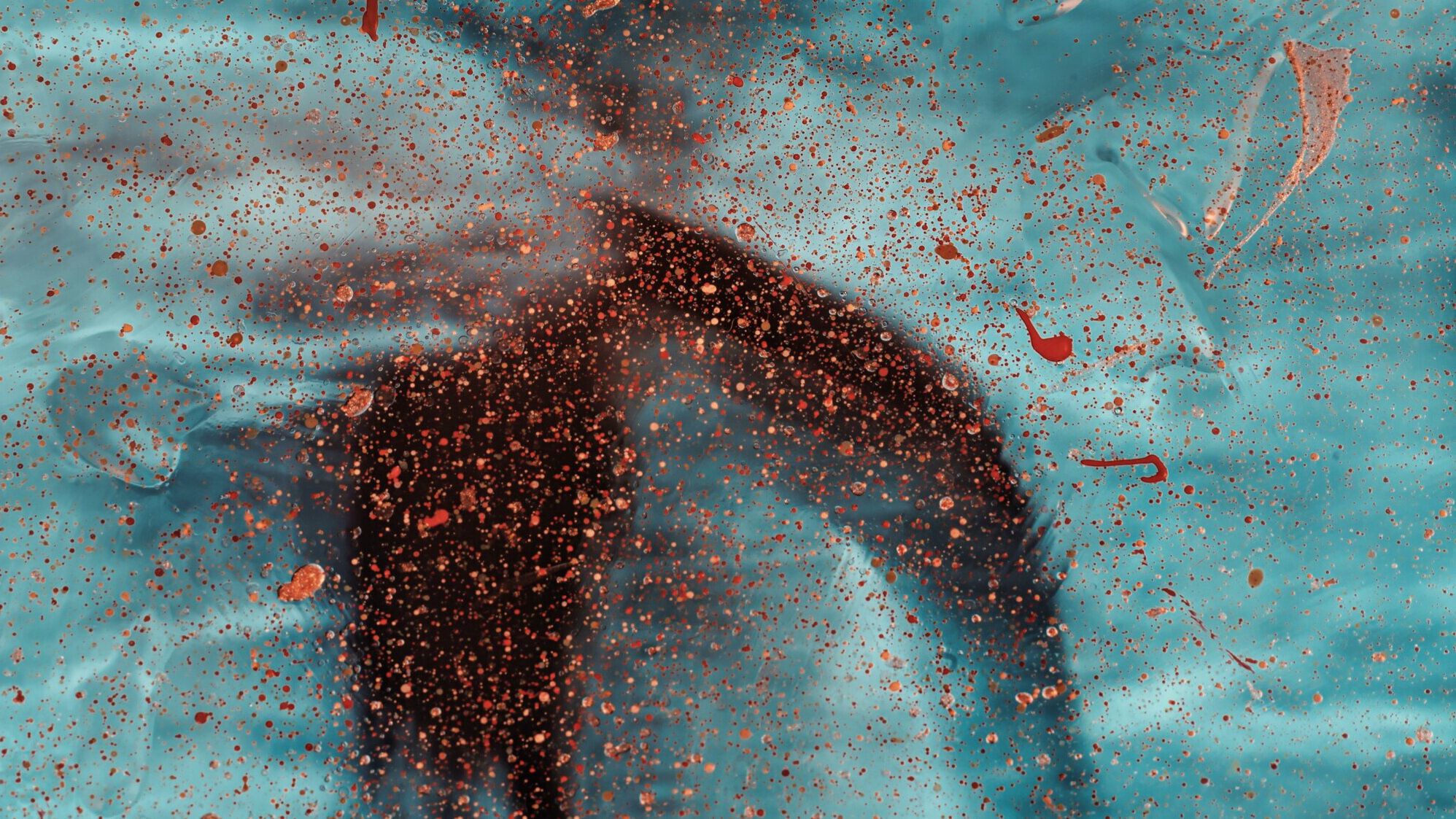 Helped Octavia Spencer negotiate a fair deal from Netflix
Mr. James takes his talent and humbly uses it to help others. Whether it's opening a school in his hometown in Ohio where every student gets access to a free bike and free food throughout the day to assist learning processes, and where accent is on learning being engaging and fun. Or helping women get paid what they deserve on the set of a show where he serves as an executive producer.
FACTS SHEET
Born: 1984
Country: USA
Profession: Professional basketball player
Best known for: One of the greatest basketball players ever. He can play all positions of the game.
Contribution to success: He has always learned every position on the floor. Ability and desire to learn every single play gives him an unprecedented advantage on the court.
Interesting fact: In fourth grade, he missed 82 days of school. Out of 160. He claims that 4th grade year transformed his life.
Why we chose him: LeBron James is an executive producer on Madam C.J. Walker on Netflix, a show starring Octavia Spencer. During Ms. Spencer's negotiations on pay, Mr. James intervened to result in higher pay for Ms. Spencer. Lebron James has the heart to provide other people with opportunities and treat all with respect, regardless of sex, race, or economic status.
Our favorite quotes by Mr. James:
"You can't be afraid to fail. It's the only way you succeed – you're not going to succeed all the time."
"My father wasn't around when I was a kid, and I used to always say, 'Why me? Why don't I have a father? Why isn't he around? Why did he leave my mother?' But as I got older I looked deeper and thought, 'I don't know what my father was going through, but if he was around all the time, would I be who I am today?"
Article: Octavia Spencer Reveals LeBron James 'Intervened' to Get Her Equal Pay on New Netflix Series