inspiration
We all need an occasional pick-me-up, a kind word of encouragement from time to time.
Ruzana is a self-described quote collector, who frequently refers to some of her favorite quotes. Whether you want to be inspired, or just get through your day, we hope that these words provide you with a bit of a lift in your spirit, and hope for greatness ahead.
Be stubborn about your goals, and flexible about your methods
– Author Unknown –
Success is not final, failure is not fatal: it is the courage to continue that counts.
- Winston S. Churchill -
NEVER LET THE FEAR OF STRIKING OUT GET IN YOUR WAY
— Babe Ruth —
Let's teach girls
to be brave, not perfect
Success is not the result of spontaneous combustion, you must set yourself on fire first
— Arnold H Glasow —
Everything you've ever wanted is on the other side of fear
— George Addair —
You will encounter many defeats, but you must not be defeated
— Maya Angelou —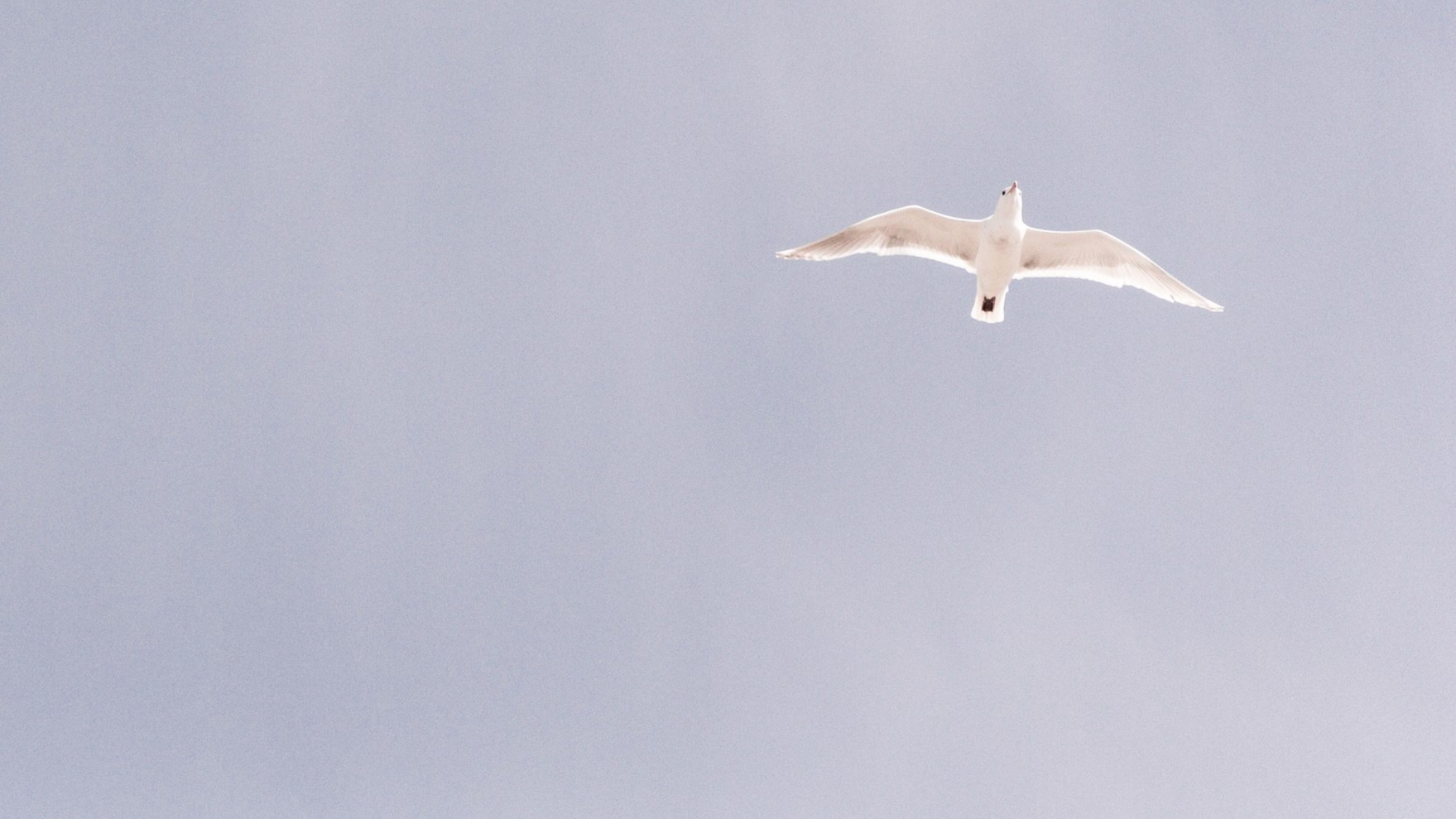 Home is not where you land, home is where you launch
A successful [wo]man is one who can lay a firm foundation with the bricks others have thrown at [her]
— David Brinkley —
DEFEAT IS NOT THE WORST OF FAILURES. NOT HAVE TRIED IS THE TRUE FAILURE
— George Edward Woodberry —
Any change, even a change for the better, is always accompanied by drawbacks and discomforts
— Arnold Bennett —
Don't look any further than your own reflection for a hero
— Allyson Partridge —
A lot of people are afraid to say what they want. That's why they don't get what they want.
— Madonna —
I will come again & conquer you because as a mountain you can't grow, but as a human, I can
— Sir Edmund Hillary —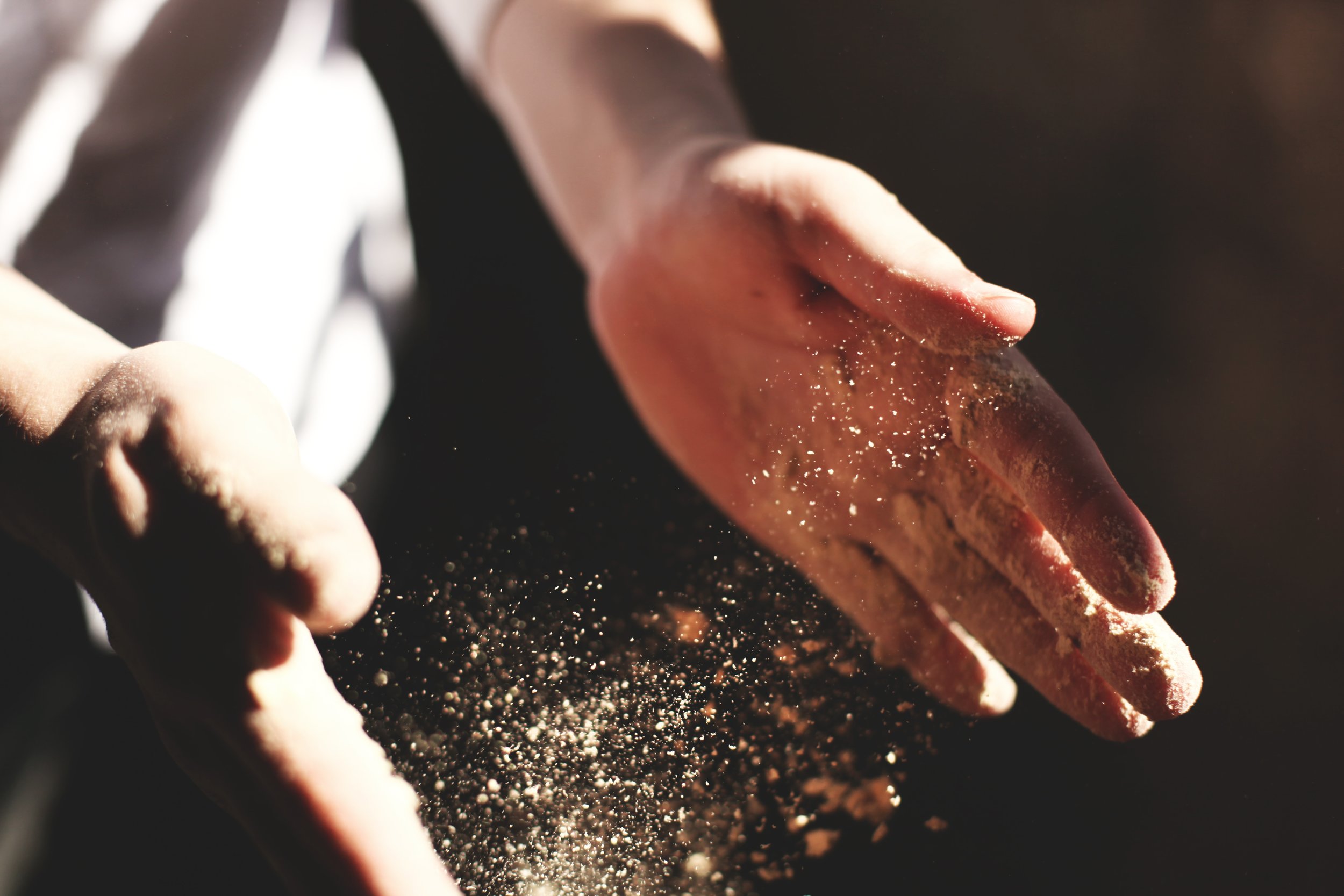 A really strong woman accepts the war she went through and is ennobled by her scars