Natalia Lee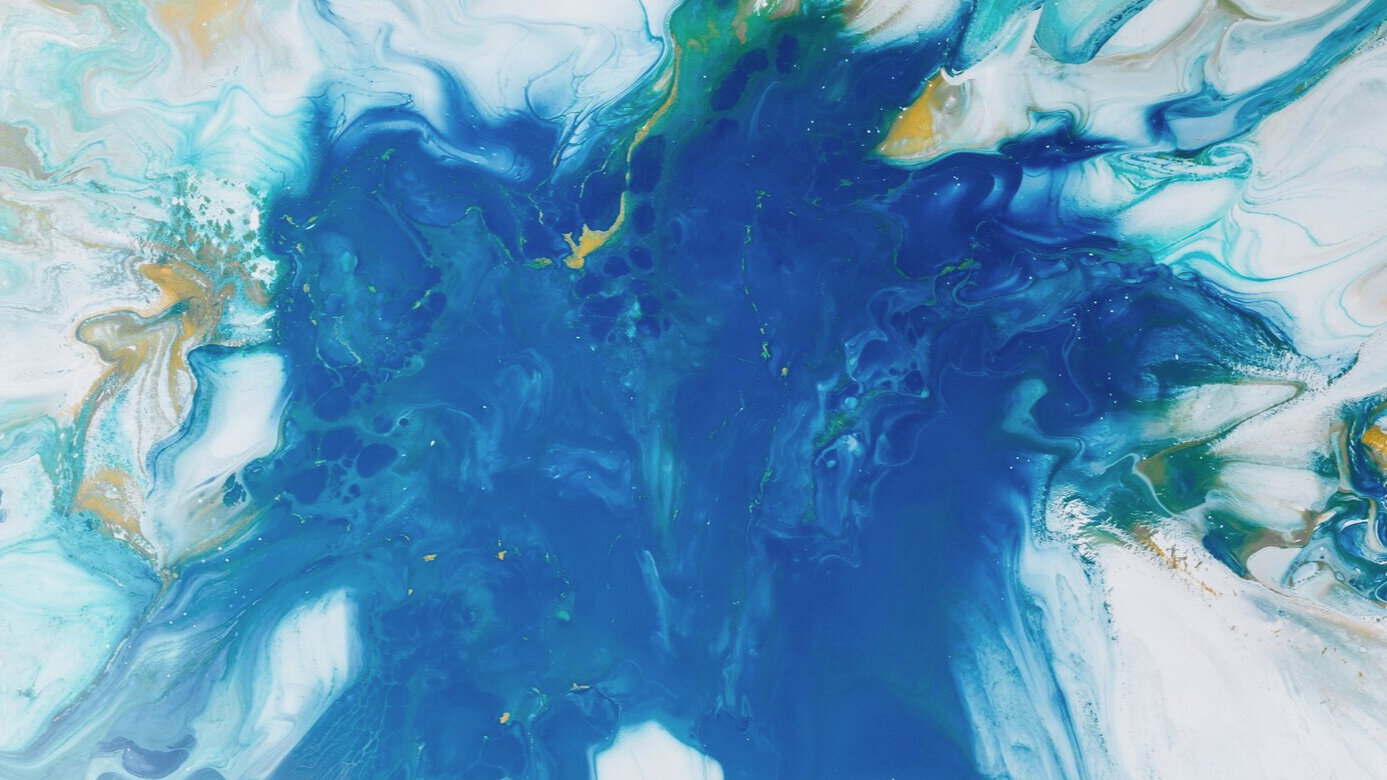 The world's only female film and television armorist who is behind the weapons of "Game of Thrones"
Game of Thrones is a world-known phenomenon, and it's a part of our culture, even if you haven't watched one episode. Natalia Lee is the head armorer on the show; and that doesn't just mean designing the weapons and infamous swords. Ms Lee can make the weapons, she can repair them, and she can carry them all, whether to a glacier in Iceland or up the stairs to a Croatian fortress. In her spare time, she finds time and energy to look out for the young females on the set. Superhero without a cape!
FACTS SHEET
Born: Mystery
Country: Born in Poland, her family fled as refugees to Australia
Profession: Film Armourer
Best known for: Her cutting- edge work spanning over multiple years on HBO's infamous "Game of Thrones"
Contribution to success: Persistence. Natalia insists that she just happened to have exposure to weaponry and stuck at it.
Interesting fact: Even through her success, Natalia considers herself a life-long student. "You are definitely a student through it all, you have to walk in and be ready to learn."
Why we chose her: We have been inspired by not only how she masters weaponry on sets, but also how she can combine that with one of her favorite hobbies of gardening. She is the only female well-known armourer in the industry and definitely one of the younger ones. What truly attracted us to her is that she also promotes to not be discouraged to be the only female in anything and rely on men in an industry to help you get built up, after all there are many men who do want to see women succeed!
Our favorite quotes by Ms. Lee:
"Roll with the punches, get up, get up and back up again"
"Women do want to get their hands dirty… We're more than capable. If I can get out there and lift boxes of ammunition and hundreds of swords up mountains, I think it proves that."
"I would tell young girls not to be discouraged by being the only girl in the room. They should use that to their advantage. Most men will want to help and see you succeed. You're always going to be judged on your abilities in the end, not your gender. Working hard is everything."
Article: Natalia Lee Interview